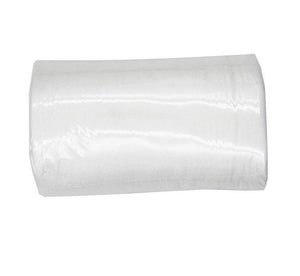 Made from soft, 100% bamboo, our nappy liners are designed to go on top of the nappy, next to baby's skin, to catch number twos. This makes changing nappies easier and less messy.
Each roll contains 100 liners
Made from 100% bamboo
Biodegradable
Soft and gentle for baby's skin
SGS and OEKO certified
Each sheet measures 18cm by 30cm
Please don't flush liners or wipes down the toilet, as they can cause problems with our waste systems.